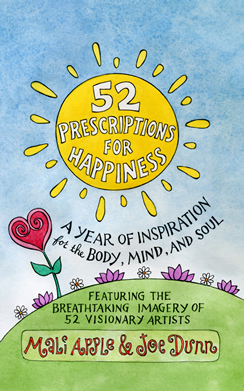 52 weeks of new ideas for opening up your body,
expanding your mind, and nurturing your soul!

Just enter your name and email to receive your free copy.
We will never share your information with anyone else.
With love,
Mali & Joe
You will also receive occasional inspirational emails and free offers from The Soulmate Experience
and may unsubscribe at any time.