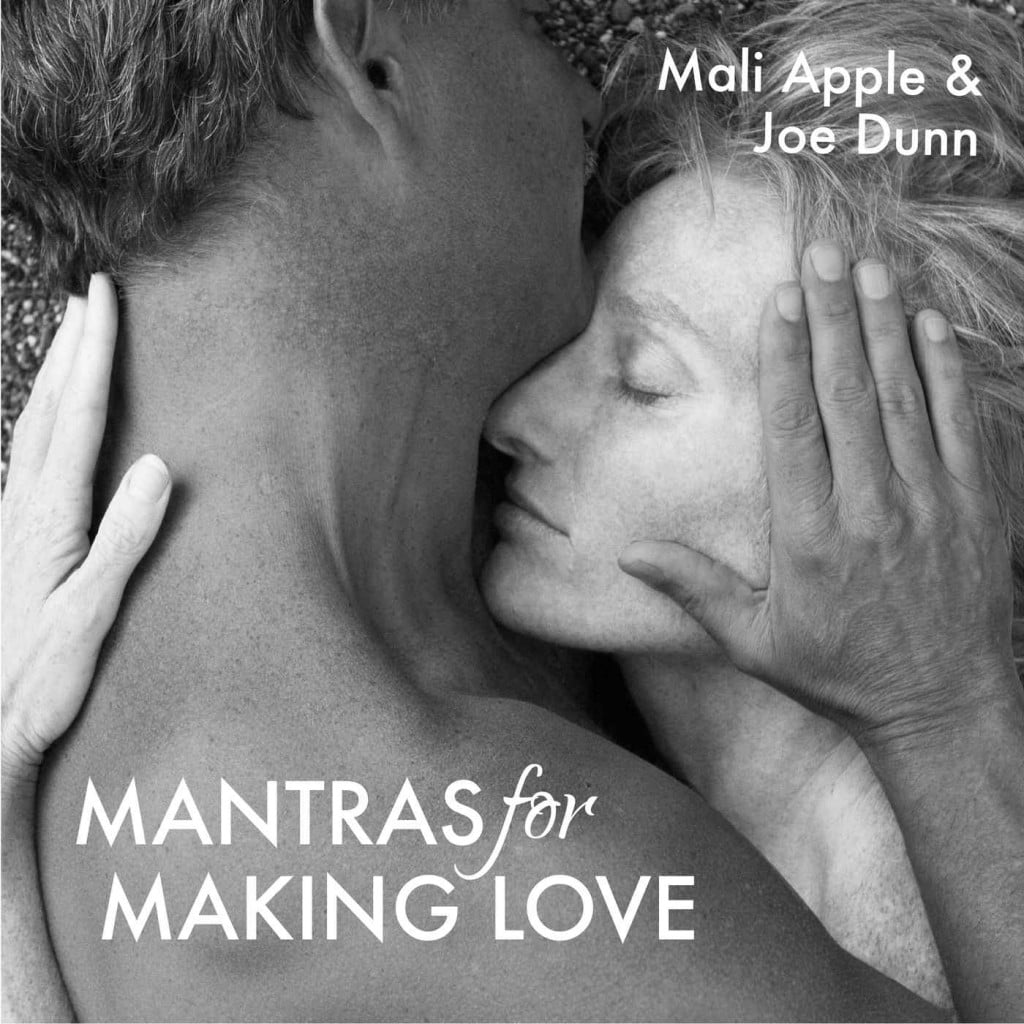 Mali Apple & Joe Dunn, authors of the bestselling book The Soulmate Experience, and the sequel The Soulmate Lover, are pleased to offer you their audio recording Mantras for Making Love.
These soul-opening mantras and affirmations will inspire you to create a space for profound intimacy and infuse your lovemaking with more connection, more passion, and more pleasure.
Whether you're single or in a relationship, just listening to the recording will open your heart to a whole new way of making love.
To receive your gift, just enter your name and email below.
You will receive occasional free offers and emails from The Soulmate Experience.
We will never share your email with anyone else.