Whether you're single or in a relationship, we are available to help you apply the powerful concepts, tools, and techniques in our books your own life. Together we offer a blend of perspectives that is especially valuable for exploring relationship issues. You will find our unique approach focused, effective, and transformational.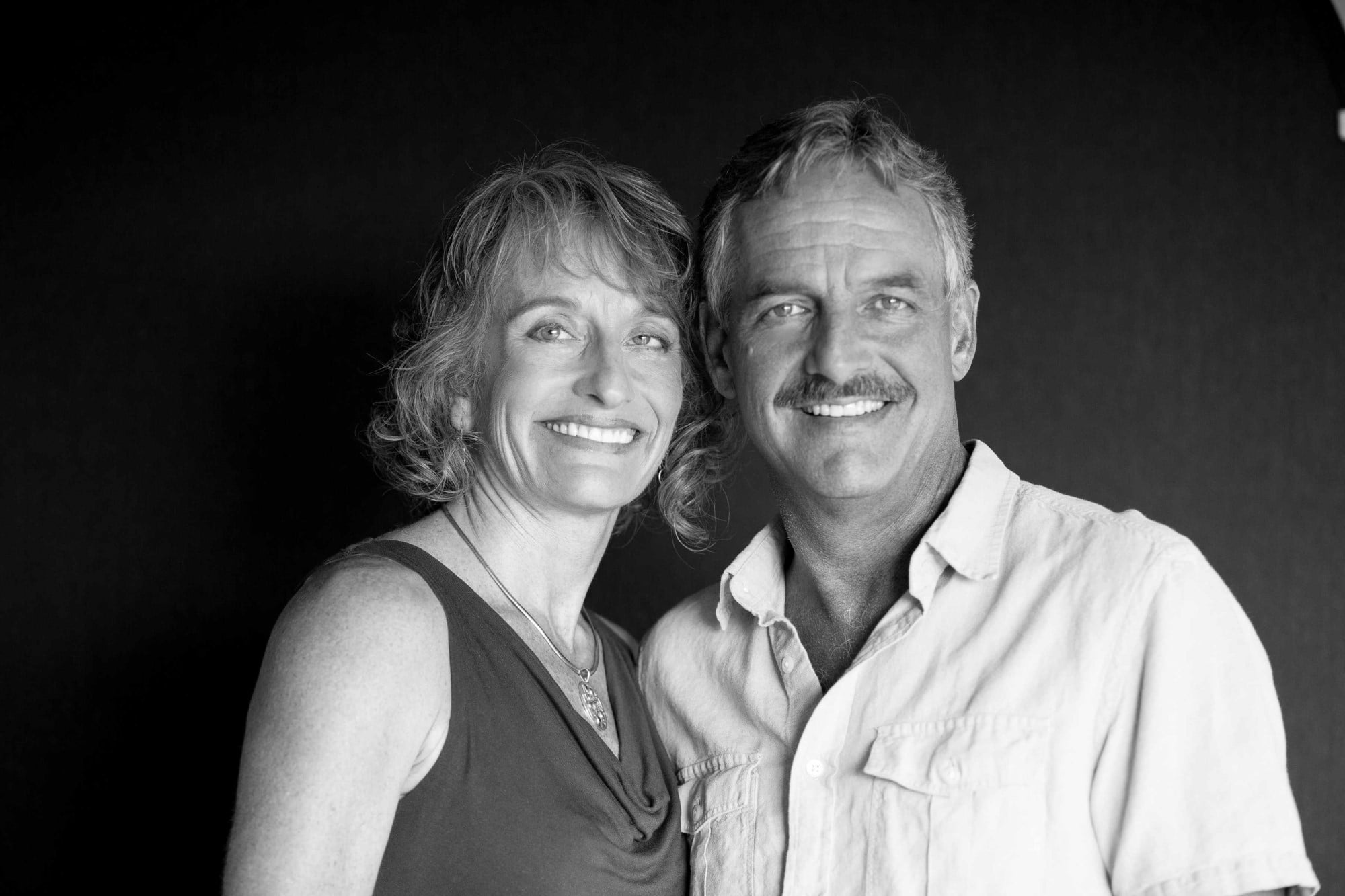 If you're single, we will guide you in identifying and clearing out anything that might be preventing you from being available for a deeply connected relationship. You'll feel increasingly confident and inspired about attracting the love you desire into your life.
If you're in a relationship, we'll help you explore new approaches to such relationship challenges as intimacy issues, personality conflicts, jealousy, and resentment. You'll come away feeling energized and empowered, with a wealth of valuable tools tailored to your exact circumstances.
We will support you in creating an environment for your relationship to thrive so that it continues to be loving, vibrant, and connected. We will help you to:
Approach communication issues, intimacy issues, and other relationship challenges in ways that actually bring you closer together.
Encourage and inspire one another to heal your past and unlock your potential in every area of your lives.
Cultivate an experience of increasing and profound intimacy.
Make every aspect of your relationship more joyful, rewarding, and fulfilling.
What People Are Saying About Coaching with Mali & Joe
Get your free guides to creating extraordinary relationships!